I have this need to…blog. So I am experimenting with much shorter posts (full Buzz post coming on Mondays/Wednesdays/Fridays). Until this changes again for whatever reason.
TBB Blog Mission: To Entertain. Educate. Inspire. In That Order
You can support TBB by clicking/forwarding any of our Referral Links and starting your online shopping at our Amazon affiliate link . Or click on the Amazon Banner on the right, thank YOU!
You MUST click on this site: Untied. com  OMG, talk about some really really angry people. Makes TBB haters look like angels! Words do not begin to describe. Watch to see who mentions this now around the web…
TBB Blog Reader Meetup:
Sunday August 10 at 6 pm
Location: Omonia Cafe-Bayridge
7612 3rd Avenue
Brooklyn, NY 11209
The AA flight from Detroit to New York City's La Guardia Airport was uneventful as always. 4,500 British Airways Avios points, probably one of the best deals. I don't even think anymore about this…I just go to BA and book. It's just one visit to a commercial establishment (okay, maybe two…throw in a different bank in the mix…). Anyways, the point I want to make is that EVERYONE sitting around me on the plane was glued to their smart phones. Nobody talked, just like zombies. Yes yes I am aware of this happening of course but at this flight it was SO evident that amazed even me! I did not see one single person reading a book. I like to catch up on reading on the planes personally…
I am in Brooklyn and will be in this new Panera Saturday morning before attending a birthday party at a relative's place. Since the deal is targeted it can not be killed so please do not contact me about this 🙂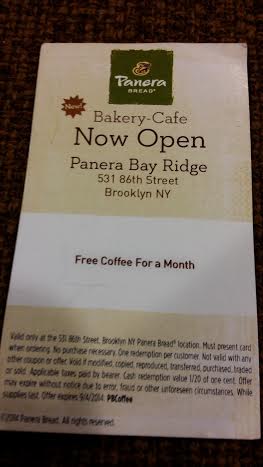 Beautiful pictures of Erbil, the capital of Kurdistan in northern Iraq. It's like a different planet up there!
Hey TBB, why don't you stay silent about the wrong things you see in this hobby? Why don't you even work out some deals (interviews, cross linking, guest posts, etc.) that can get your traffic/revenue way up? So, you mean, be a Tool?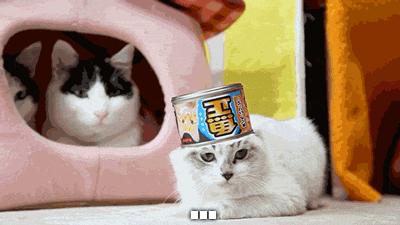 Check out my updated blog lists: Blogs I Love, Blogs I Like, https://travelbloggerbuzz.com/wp-admin/post-new.phpBlogs I Ignore
Thank you for reading and supporting my blog!
Please pass my blog link to your friends and family if you think they will enjoy it too.
TBB
travelbloggerbuzz@gmail.com
Join over 2,955 TBB followers on Twitter @ FlyerTalkerinA2 and add TBB on Google+