The Best of Web posts are much shorter in length with material that is a notch or two above what you see in the regular TBB posts. It also gives me a short break because I need it. Here is another post with five links about the state of the pandemic uncertainty, Qaddafi may come back in Libya, how to do a life review, Xi and the Party in China, 2021 Audubon Photography Awards and Zillow clip lol.
TBB Blog Mission: To Educate. Entertain. Inspire. In That Order!
Support TBB by applying for CREDIT CARDS or visiting our

LINKS

or Donate

You like my blog? Send a link to someone please!
Click on the headline for the link!
With the Delta variant, people now have to make different calculations about personal risk. The problem is that the parameters are not yet fully known. I think this article sums it all up, where we stand in the pandemic.

The broadly effective vaccination of older Americans and the embarrassingly ineffective vaccination of everyone else, just as the highly contagious Delta variant has won out in the microbe wars, has given the pandemic its current uncertainty: cases are rising sharply, but deaths are not.
It is very sad that many Libyans are looking back at the Qaddafi reign as the good old days. That just goes to prove how spectacularly hideous the transition to life after Qaddafi has been in Libya with a bunch of greedy militias, in a sense, in a perpetual state of civil war. Many experts think the major foreign policy failure of the Obama Presidency was Syria. I disagree. I think it was Libya. Anyway, one of Qadaffi sons was Seif, the very westernized MBA educated dude with two pet tigers and legendary partying across the world. This is his story reemerging from a cave in hiding laying low and fantasizing that he may be the one to save Libya. Crazier things have happened so who knows! Archive.is link.
The article contains graphic language and scenes that will freak you out. It is extremely sad and painful to read, you have been warned.
Since I write about North Korea, something to think about. Both Saddam and Qaddafi gave up their weapons of mass destruction. And look at their end. And this is why North Korea will never give up its nukes, think!
I absolutely loved this podcast! I enjoyed listening to it in one of my walks around Ann Arbor since I am still trying to get back to running….slowly.
Who and where do you want to be in the future? It's a question we typically answer by looking ahead. But, my guest would say, you can actually best find the answer by looking back. His name is William Damon, and he's a Stanford psychologist who studies adult development and purpose, and the author of A Round of Golf With My Father: The New Psychology of Exploring Your Past to Make Peace With Your Present. On the show today, Bill explains why you should consider doing something called a "life review," a process you can initiate at any age in order to get greater clarity on what is now probably a blur of memories around how you ended up who and where you are today. Bill explains the steps of doing a life review, and how doing one can do two things for you: 1) help you think more positively and gratefully about your life story — even its regrets — and understand why you made certain choices and developed as you did, and 2) help you refine your life's purpose, recognize that you can change and grow no matter where you are in the life cycle, and chart a course for further development in the future. Bill does this through the lens of the fascinating story around how he came to do his own life review, in order to better get to know himself, by getting to know his father, who he was told growing up was killed in World War II, but, Bill would discover, in fact survived the war and led a more complex life than Bill could have imagined.
Not sure why the geopolitics dominate my post today. But this post will educate you greatly about the Chinese Communist party in China. And how Xi rules. And a lot more. Long read and so worth it, enjoy!
I have posted about this before I think but this link has lots more photos and they are all so freaking amazing, enjoy!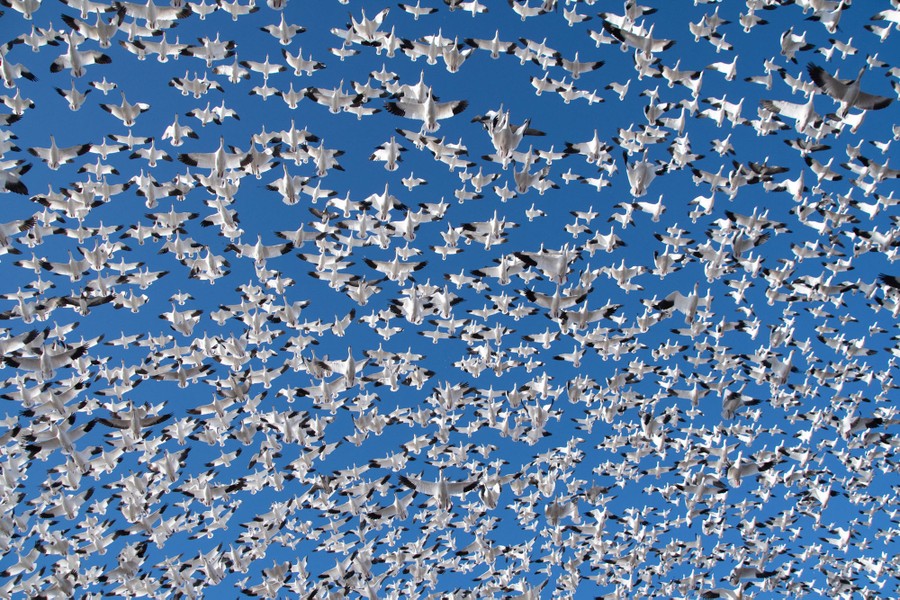 Enjoy the reading, say no to clickbait!
And I leave you with this…
Thank you for reading my blog. If you enjoy it please pass it on to a family member or friend, thank you!
TBB
travelbloggerbuzz@gmail.com
Follow TBB on Twitter @FlyerTalkerinA2.
You can subscribe to TBB below, winners only!
Opinions expressed here are author's alone, not those of any bank, credit card issuer, hotel, airline, or other entity. This content has not been reviewed, approved or otherwise endorsed by any of the entities included within the post.