It is time for the annual post with all the ways I burned my stash of miles and points in the past year: How I Burned 759,105 Miles and Points in 2019. I am including some photos from the 2019 travel adventures. And some advice and feedback as always of course. I hope this inspires you to get out there and travel for freeeeeeee!
TBB Blog Mission: To Educate. Entertain. Inspire. In That Order!
Support TBB by applying for CREDIT CARDS and visiting our

LINKS

!
You like my blog? Send a link to someone please!
Every year I try to do a post showing you how I spent my miles and points. Before I show you, here are the posts from the previous years:
This Is How I Burned 1,053,524 Miles and Points In 2014
This Is How I Burned 1,266,596 Miles and Points In 2015
This Is How I Burned 800,434 Miles And Points in 2016
This Is How I Burned 909,500 Miles and Points in 2017
This Is How I Burned 735,108 Miles and Points in 2018
I ended 2019 with the following in the bank:
3,771,603 miles/points
3 Free nights expiring in 2020: One IHG Rewards, two Hyatt
Airline Gift Cards/Vouchers: $200 Southwest, Delta $50
I remember in the 2000's I was consistently burning over 1 million miles and points every year. A few years I burned over 2 million! Those days are long gone I am afraid. Mostly due to the vast changes in this space. From continued painful devaluations. And bank restrictions and constant war against us hackers/churners. The only bright spot of Manufactured Spending (MS) in the 2010s also now faces a constant uphill battle. Lot of the MS activity has now moved off the grid. Translation: If blogger business men/women got a hold of it, they would publish the deal and it will be killed before you can say 5/24! It is what is is…
Looking ahead, with the revenue based earning now almost complete across the land (or soon will be)…the needle has turned to revenue based burning with airlines killing the award charts and, well, the days of flying in Business and First Class for a set amount of low miles are probably going to be an endangered species, so sad!
Personally, my life has changed. In the past few years my mind has been occupied with taking care of my elderly mother in Greece. I took some time off in May/June 2019 to go back and move her to a nice retirement care community. Which meant emptying the house she lived in the past 45 years. Let me tell you something. Encourage your parents to unload crap they have been hoarding for decades. Easily the hardest thing I ever did. What a relief it was to say goodbye to the family home. And also, very emotional, so many memories. On to the next chapter for us I guess!
Another milestone is, which will affect travel plans going forward, becoming an empty nester in September 2020 with daughter going to college. Our son moved to New York City to start his career. The days of burning miles/points for four of us appear to be over. Which will make burning substantially easier. And cheaper!
Professionally, I have stopped accepting new clients. Which should lead to more time to travel more. I just need to do it then lol. One trip I plan to take is back to Greece to participate in the 2020 Athens Marathon. Other than that, I may do some quick trips just like we did in December 2019 to escape to the Cancun Hyatt Zilara. We shall see. It is a good problem to have so many miles and points in the bank. #FirstWorldProblem
Finally, for recordkeeping, the table below is based on the timing of booking them. Meaning, some of these have not taken place yet.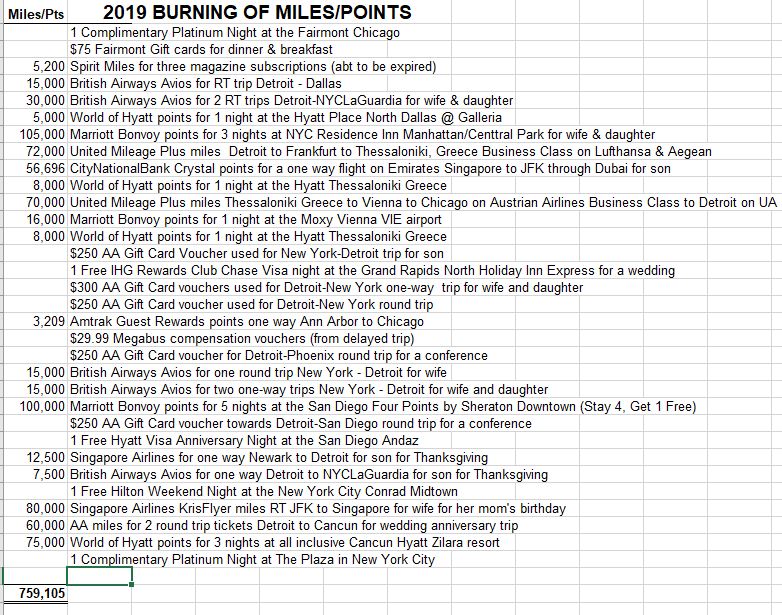 The above table is pretty self explanatory so I am not going to get into detail…
Just some pics from the 2019 miles and points burning follow: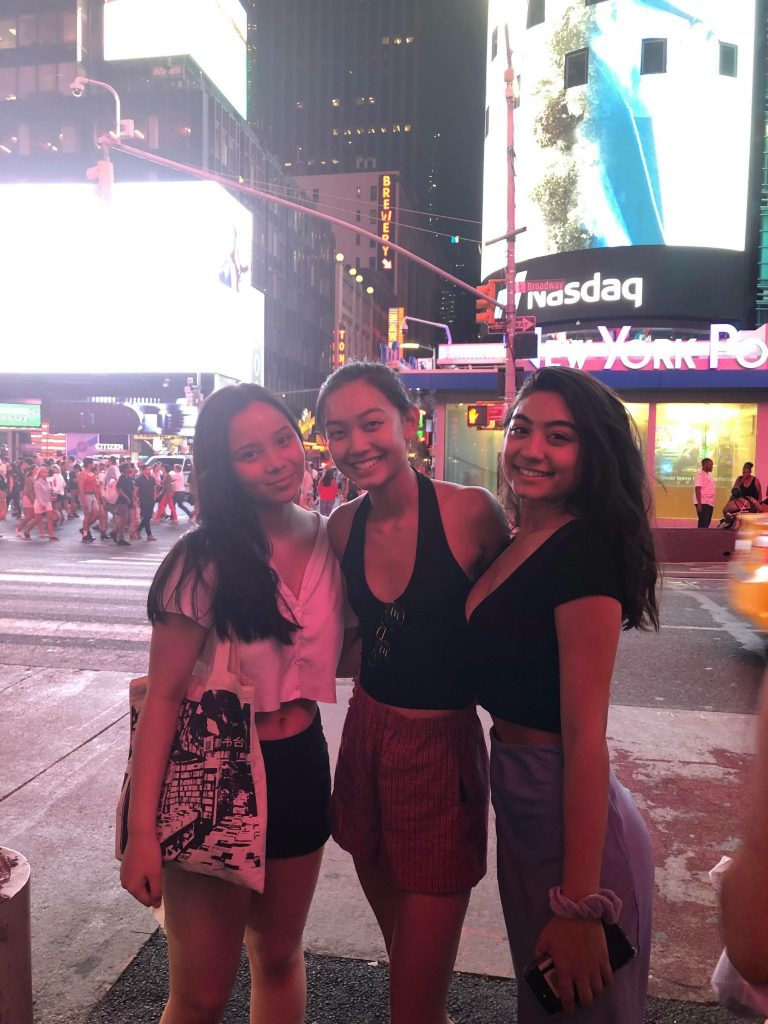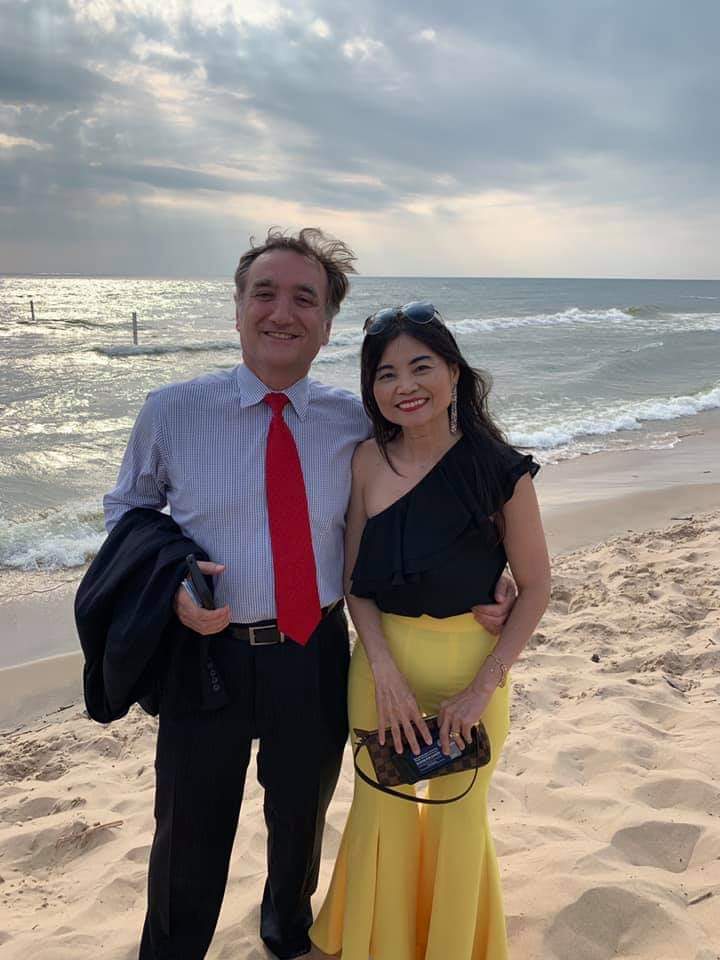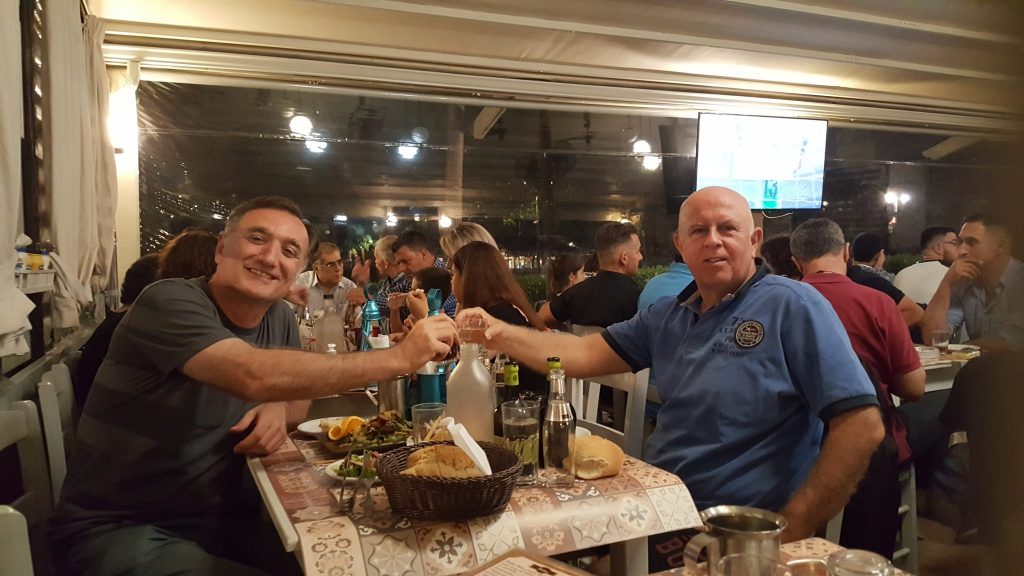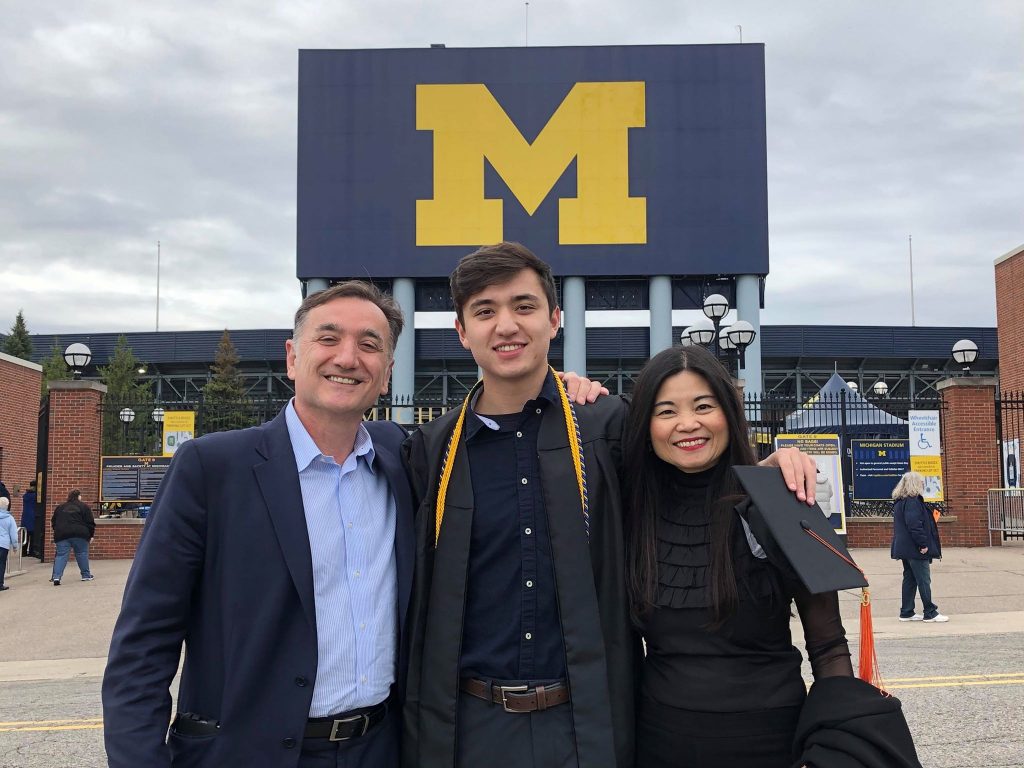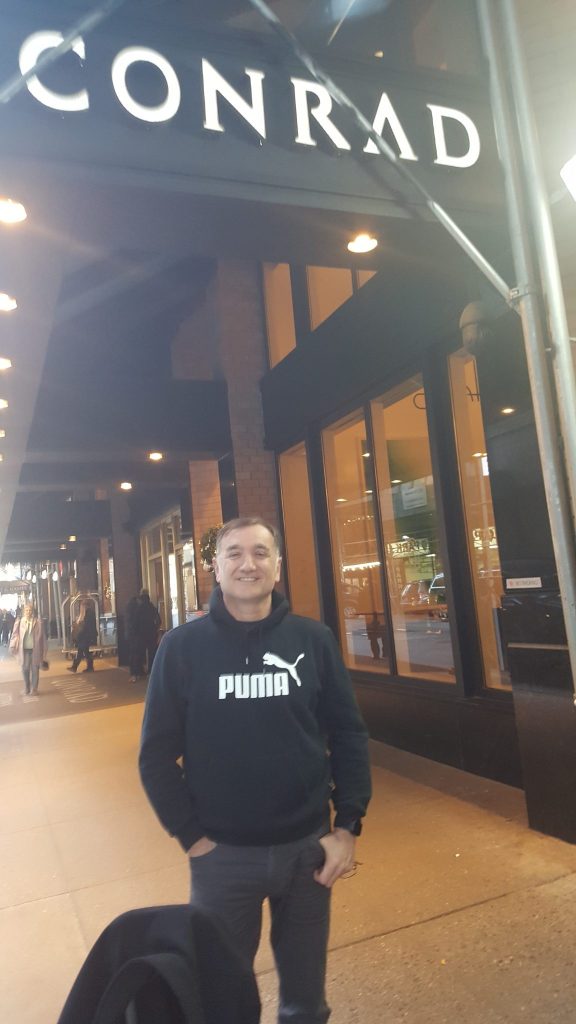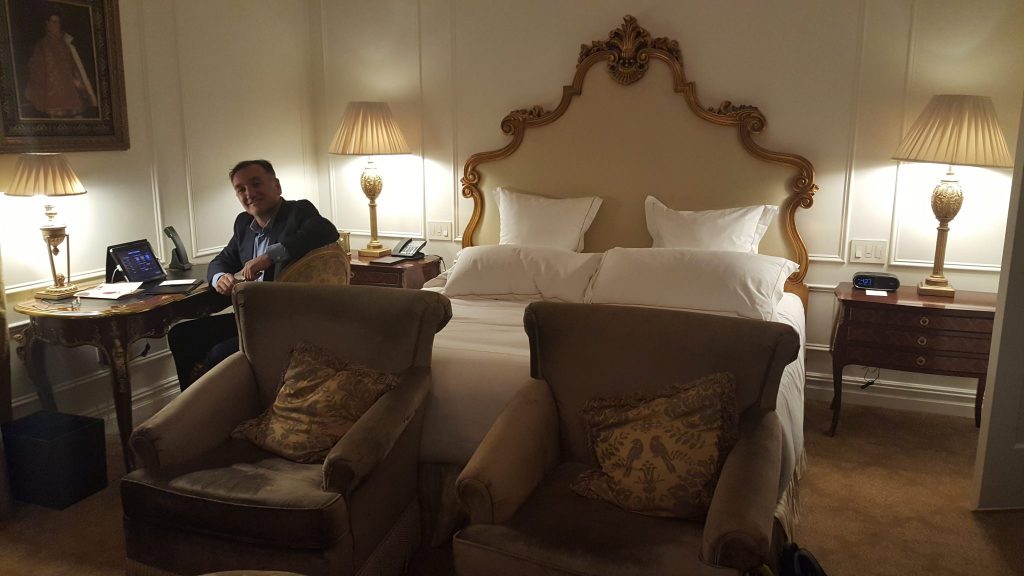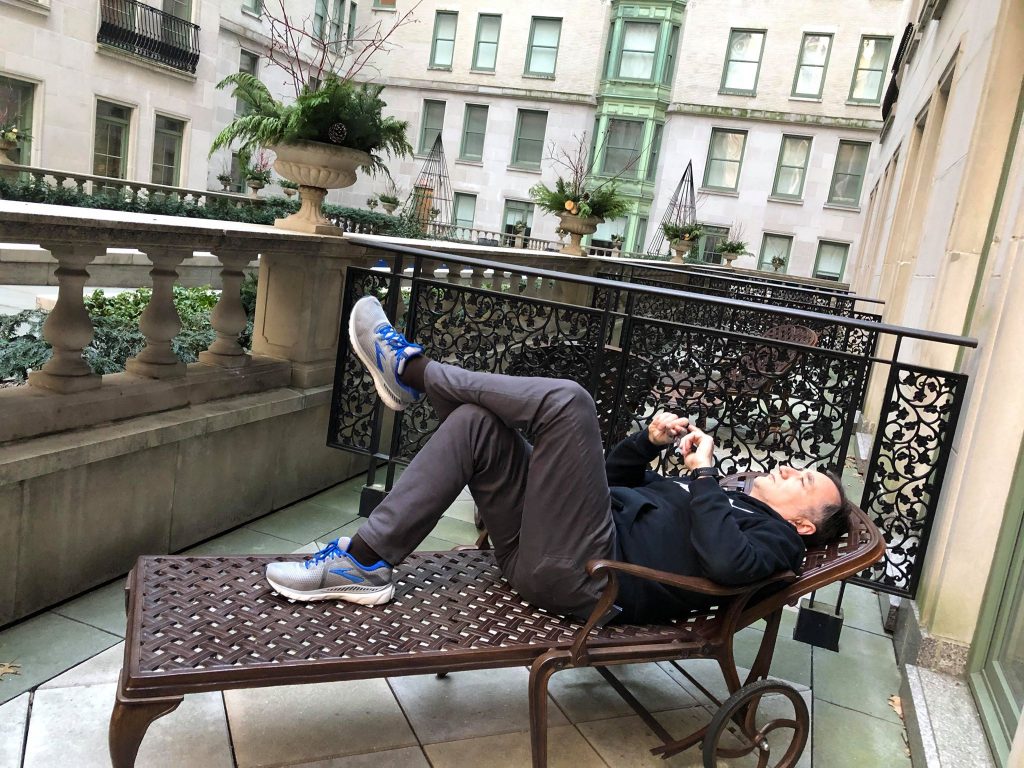 And a few pics from the Hyatt Zilara in Cancun: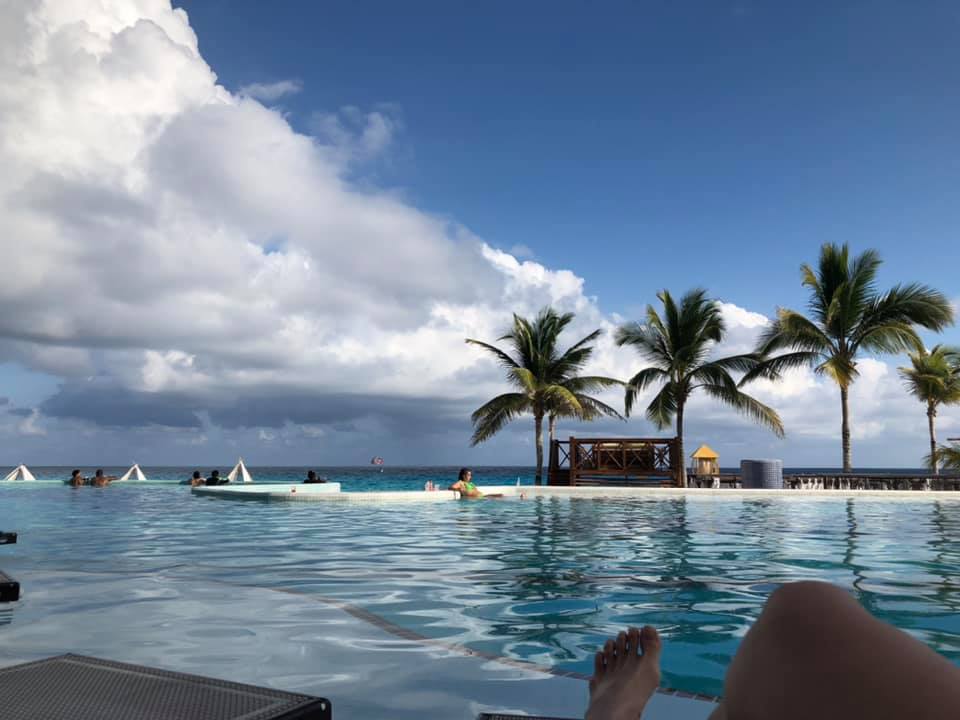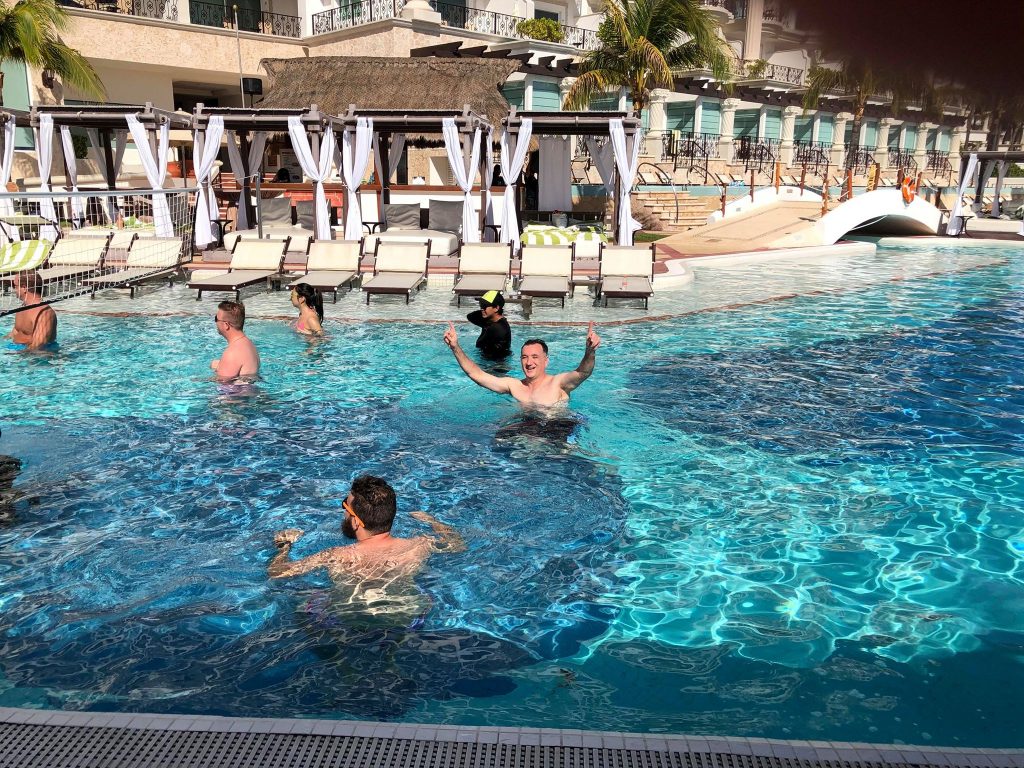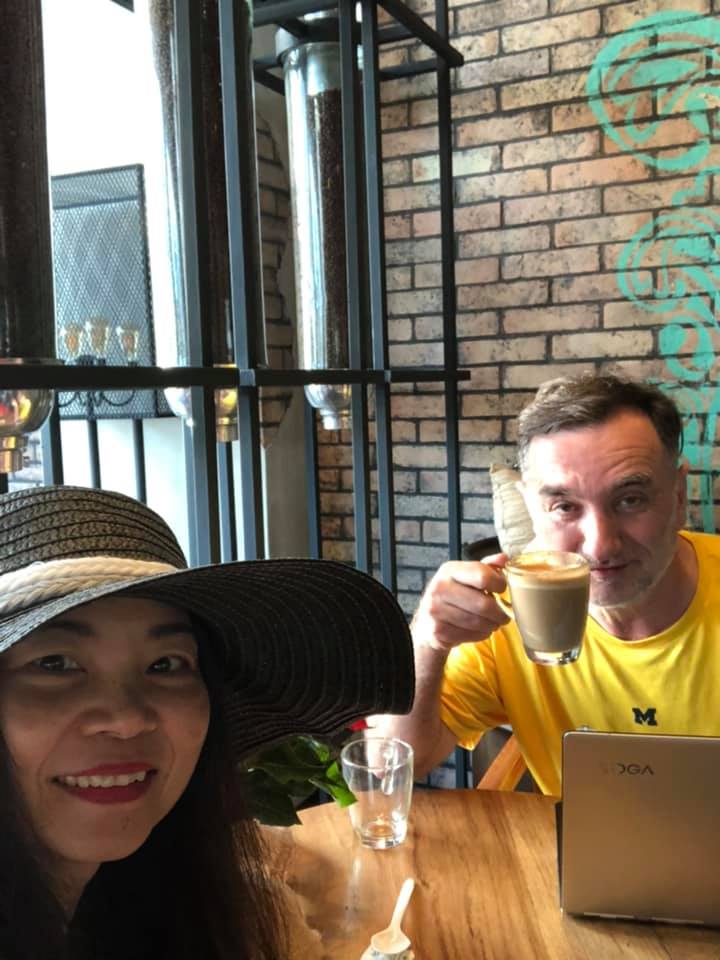 I need to burn better in 2020!
And I leave you with this…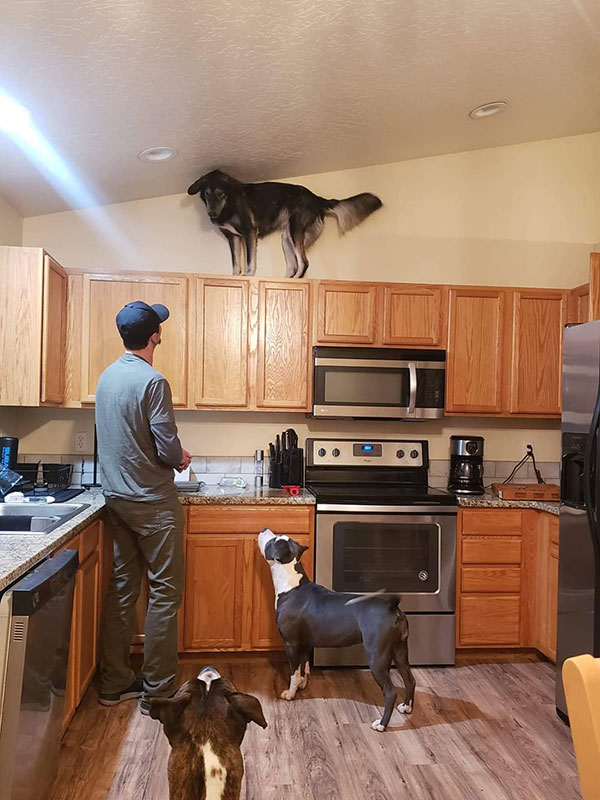 TBB
travelbloggerbuzz@gmail.com
Follow TBB on Twitter @FlyerTalkerinA2.
You can subscribe to TBB below, winners only!
Opinions expressed here are author's alone, not those of any bank, credit card issuer, hotel, airline, or other entity. This content has not been reviewed, approved or otherwise endorsed by any of the entities included within the post.