We bring you a guide on pooling ThankYou points, show you all you need to know about Hyatt Platinum, visit Krakow drinking 24 hours, do crazy stuff in Greece, learn about computer science, coffee, financial stress, car maintenance costs, immigration, see how bloggers are now pumping the Citi Executive card and more!
TBB Blog Mission: To Entertain. Educate. Inspire. In That Order!
Should You Avoid Pooling ThankYou Accounts? Yes. Or more specifically per Frequent Miler:
I recommend not pooling ThankYou accounts.  Rather than pooling accounts, share points across accounts as needed.  One exception: points earned from bank accounts cannot be shared so there is an argument to be made for pooling those points with a premium account in certain situations.
That Hyatt Platinum status. You know, the one that comes with the Hyatt card. Is it worth it? Well, it is better than nothing but…certainly don't go out of your way expecting suites and stuff like that. You can learn more about it in the link.
SPG's Hot Escapes hotel list is one of the shortest ever, wow!
These weekly inspiring travel photos at Matador Network are inspiring indeed! Which one is your favorite to be at and read TBB? Mine is Lake Louise and Kazakhstan, wow!
Loyalty Traveler drinks his way through Krakow, Poland. He calls the city "Europe's Best Travel Bargain".
10 Must Do experiences in Greece. I am at 8 out of 12 #winning. Went to Delphi in a 9th grade field trip, I have some pictures I will dig up one day…for your amusement and mine!
Incredible infographic: How Computer Science Transformed the World.
You know I love coffee. And been on Twitter for many years now. So, this is the link to click on to see tweets portraying addiction to coffee. Mega LOLs!
Financial Stress Hurts, Literally. Research findings show "Financial stress may not only ratchet up physical pain, it may also amplify emotional pain." This is what gets me in the blogosphere. Bloggers pump credit cards indiscriminately to the masses when many are just not cut out for this and you are assisting them to a life full of pain. At least, I make it very clear that you should NEVER EVER pay any interest, you must have good money habits, be detail oriented, super organized and, of course, love traveling. I only help people who I identify they are suitable for this quirky hobby, the vast majority are NOT, regardless of what The Points Guy and Million Mile Secrets say sell to them.
An entrepreneur goes to North Korea. You won't believe what happened next! Fascinating pictures. Including some of the tourists, anyone we know?
Which car brands have the highest maintenance cost? TBB never stops educating…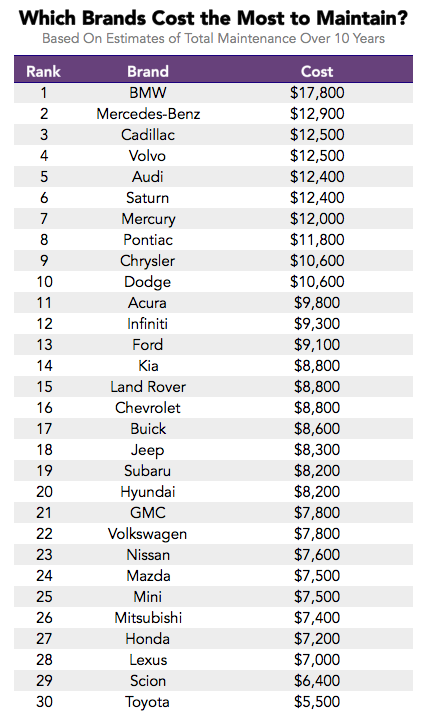 Which countries have the most immigrants?
Yep, we are really going long on educating today!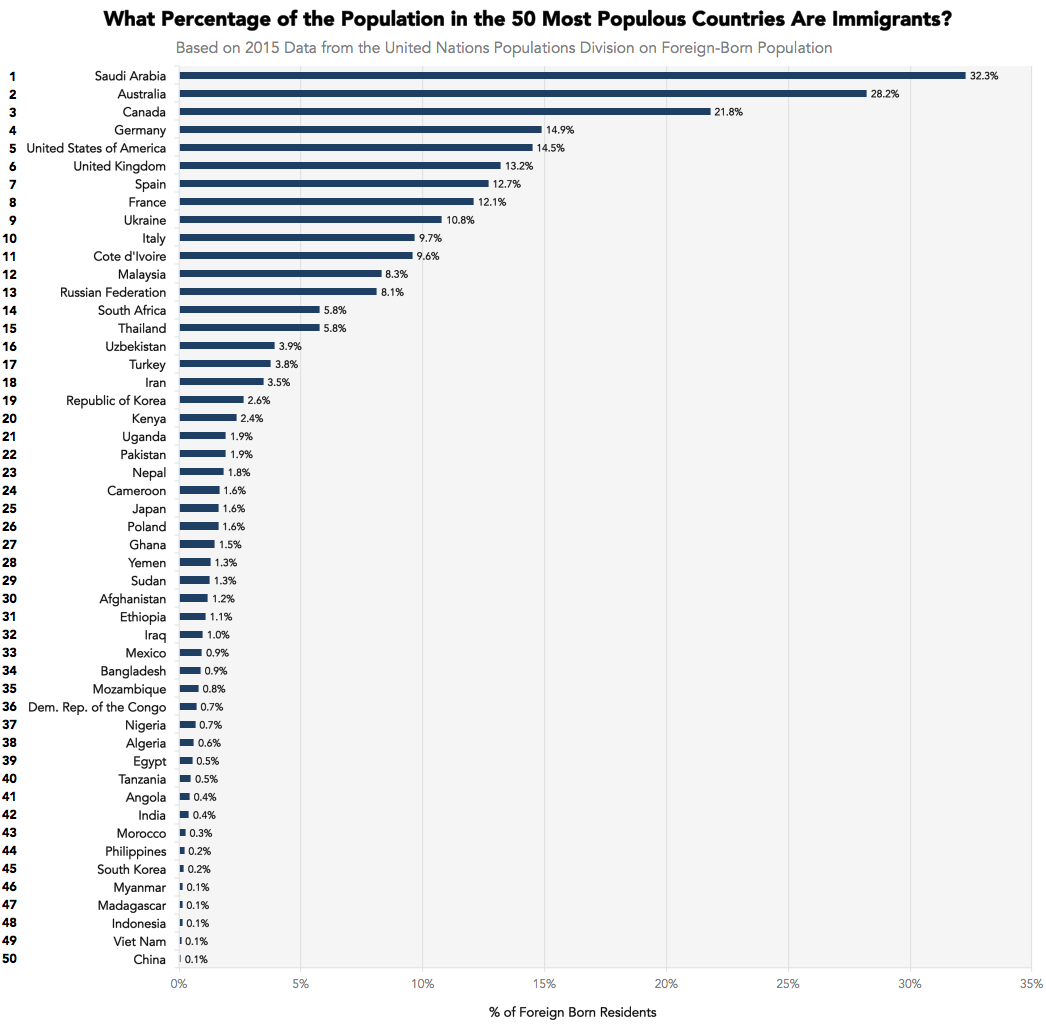 BLOG BUZZ
I find the action in blogs to be, well, dead. Unimportant news, crappy deals, relentless
credit card pumping
, (hey, no Prestige affiliate links anymore, we are on to
pump the next one hard
!) it's pretty sad out there…
The selling just never stops
…Then again, when your blogs brings in $2.41 in the last two days you are starting to wonder. Ok, I stop 🙂
Summer time…everything just slows down…big time.
I managed to burn over a million miles in 2014 and 2015. I am at about 600k year to date. I should look into burning for trips next year I guess if I want to keep the streak going.
In for another $500 from Chase for a Business Checking account for the blog. Actually, going to keep it and close the one at Huntington Bank where they gave me $750 about a year ago. Will be consolidating my banking with Chase…slowly moving away from my two main accounts at Bank of America I have had for many years. Yeah…it's time. #developing
For reader Ramsey…
And I leave you with this…Seriously?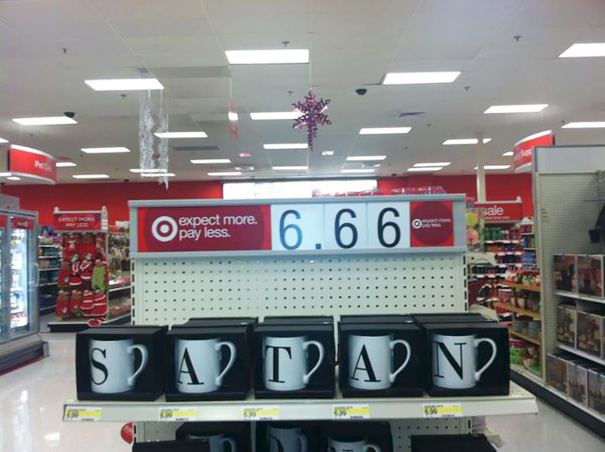 Please help bloggers you appreciate & make a positive difference in your life by spreading the word about their blogs, emailing and commenting and using their few $ links, thank you!
TBB
travelbloggerbuzz@gmail.com
Follow TBB on Twitter @FlyerTalkerinA2
You can subscribe to TBB below, winners only!