We bring you the sad news of the Qatar catastrophe, check out beautiful bridges, meet the heaviest drinkers, El Capitan conquered by Alex Honnold finally, feel for the Japanese working themselves to death, Wyndham with another improvement but we still don't care, get info on retirement plans for the freelancers, visit Greenland, what people think of your country and not much more…
TBB Blog Mission: To Entertain. Educate. Inspire. In That Order!
Well, the big news of the day, out of the blue, was, well, that Qatar is just phucked, there is no other way to put it. We never saw this coming. I guess the Saudis got permission to bully from mega bully Trump to do this. There are some giant geo political games being played behind the scenes. if this stands, we will have a huge humanitarian emergency. Pray for Qatar!
Wyndham, the ugly duckling of loyalty programs, joined in the "lets start more hotel brands" movement. So, they are introducing brand number 19 named Trademark. Hmm, I wonder if they trademarked it lol.
14 Beautiful Bridges. An AFAR list. I like the Amarapura bridge in Myanmar and the Cahors bridge in France, so picturesque!
I have featured climber legend Alex Honnold in my blog many times. And he has finally done it! He climbed Yosemite's El Capitan without ropes. This has been his dream. Alex is the Michael Jordan of climbing, greatest ever! #RESPECT (HT: DiffPaul)
I am no fan of how the Japanese live. But I am open minded and do love sushi 🙂 But, when you work so much to live in tiny homes…something is just not right. Maybe, I don't know, open up a little to…immigrants? Okay, lost my choo choo of thought. Ok, this is just super sad…The young Japanese working themselves to death. WTF!!!<——-3 of them exclamation marks together, take that MMS!
Good personal finance info in this article: Freelancer Savings Plans for the Gig Economy.
GlobalGaz goes to remote Ittoqqortoormiit in Greenland. Spell that again a few times, wow! I guess no bingo nights here in the weekends!
What people think of every country in the world. These are fun! Russia=Vodka—–>LOL no exclamation marks, fight back on them.
I am not surprised of the top 4 countries with the heaviest drinkers in this list. At all.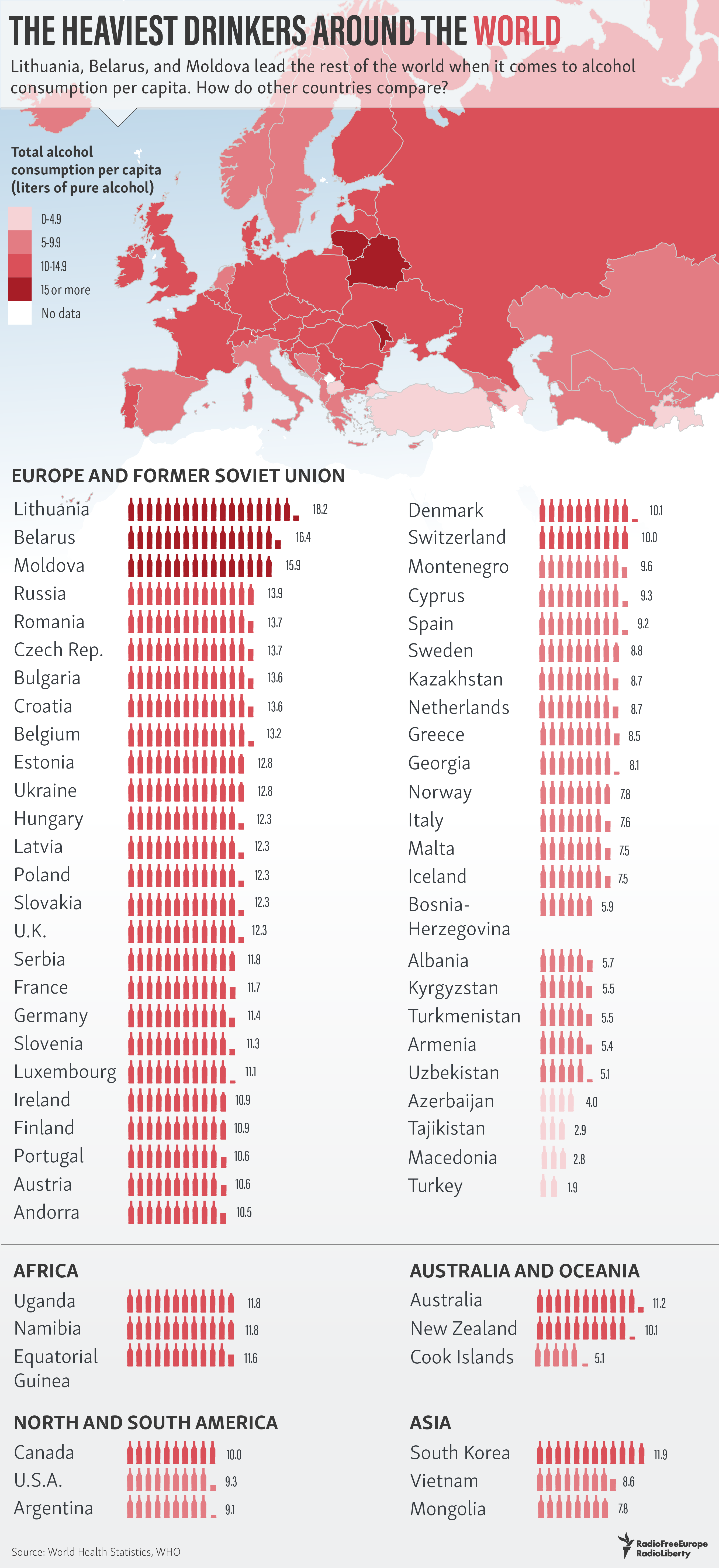 BLOG BUZZ
This section is for advanced level hobbyists and veteran blog readers & personal rants & stuff
I just always found this…very…weird!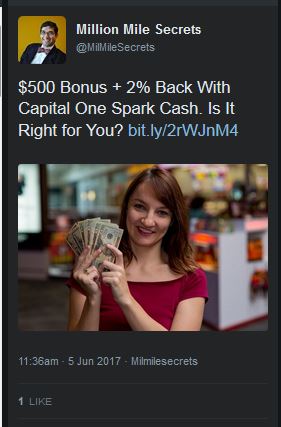 I am giving up on getting the Hyatt Centric Fisherman's Warf in San Francisco for the last 2 (of 13) nights (for free, come on!) in our upcoming vacation in San Francisco. The one night must be sold out big time, I have been checking every day, nada! Is the Grand Hyatt on Stockton Street pretty decent?
Last year the Warriors were up 2-0. And we know what happened. Do you think the Cavs can get back in?
So slow out there…so slow.
And I leave you with this…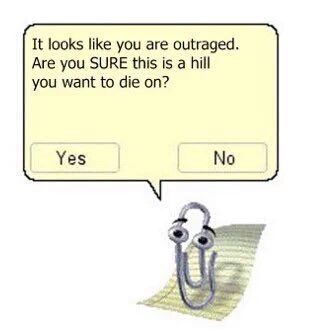 Check out my updated blog lists: Blogs I Love, Blogs I Like, Blogs To Ignore
TBB
travelbloggerbuzz@gmail.com
Follow TBB on Twitter @FlyerTalkerinA2
You can subscribe to TBB below, winners only!
Opinions expressed here are author's alone, not those of any bank, credit card issuer, hotel, airline, or other entity. This content has not been reviewed, approved or otherwise endorsed by any of the entities included within the post.