We do a play by play how one of the easiest ways to earn miles/points in our hobby died…Why oh why another one dies?
TBB Blog Mission: To Entertain. Educate. Inspire. In That Order
You can support TBB by clicking/forwarding any of our Referral Links and starting your online shopping at our Amazon affiliate link . Or click on the Amazon Banner on the right, thank YOU!
Amazon Payments, in case you were living in a cave, was a super easy way to send $1,000 to others. If you had a spouse you could easily double that. I have been doing this in a 4 way with another couple for a very long time. There were other "ways" to make even more points by being creative in the number of Amazon Payment accounts….not going there as I think this is wrong and against my ethics threshold. I was perfectly fine charging $2k on our mileage-earning credit cards every month, receiving $2k and then withdrawing to our bank accounts. Hey, I was helping my buddy Bezos to get this payment system off the ground. Perhaps the ipay and iphone 6 announcement finally killed this as I think they imply in this release. Frankly, it made absolutely not much sense subsidizing our miles/points earning and I am shocked this deal lasted as long as it did.  Or maybe some sharp Amazon staffer caught the traffic coming from yet another blog writeup. This one came from the biggest miles blog, The Points Guy, recently. All I am saying is writing about these things create traffic for bloggers' sites and credit card conversions and, undoubtedly, contributes to the killing of these deals. Yeah…and on it goes….and on and on…
What I will miss the most is the peace of mind I had when I bought many gift cards at a time that I could not unload fast enough…I was always comforted with the thought "Hey, no need to panic, Amazon Payments is always there to help get rid of them". Sigh…
As a self appointed industry blog reviewer and observer I would like to give you a play by play…just for the hell of it:
I first saw the awful news at Dan's Deals with Amazon Payments As We Know It Will End On 10/13/14
Short and to the point. Devastating. I felt like I lost an old friend. I immediately reached for a bottle of wine to comfort me. Will life be the same after October 13? Why don't these big banks and companies leave us alone to earn the miles/points we work so hard to earn so we can travel for free huh? Life can be so unfair sometimes…
As I tweeted about it… BANG, we are talking seconds later….I see the blog post by View from the Wing titled "The End of Amazon Payments: No More Sending Other People Money Effective October 13″.  Unbelievable speed, is this guy ever in, you know, a meeting? He links to the DD post in the end.
By this time I got to the gym and while working on my physique on a new machine I exercised my thumb on my huge Samsung Note 3 phone (iphone 6 Plus? Pffft) and it was on! The same Amazon Payments news was then blogged at (in order of appearance in my Feedly) the following blogs so you can get a sense who has fast fingers:
Reward Boss
Points Centric
Points & Pixie Dust
PointChaser
Points With a Crew
Million Mile Secrets – MMS says he wrote about this 3 years ago and the "angries" were upset he shared the secret with his readers. Well bow tie dude, 3 years ago your site was a fly in an elephant's ass. Your co-resident in the TBB Blogs to Barf wrote about it a few weeks ago and BANG, it is killed. Coincidence? Who knows? Hey looking at your site with all the credit cards on top, left, right and bottom is similar to Frugal Travel Guy's site. Did you write this or did you delegate it to a staff ghostwriter? Drew, don't do it again man!
The Points Traveler
Deals We Like
Free Travel Guys
Hack My Trip
Frequent Miler
The Lazy Traveler's Handbook
One Mile at a Time  – No surprise it links to View from the Wing
Mileage Update
The Miles Professor
The Points Guy – Shocking development it only took less than two days to post about this change!
Running With Miles
Noob Traveler
Giddy for Points
Well Traveled Mile
Doctor of Credit
the #hustle blog
I may update this with all the new blog posts that will appear on Thursday. You can rest assured one of the last ones to tell us all about it may be…The Points Guy as all the Directors there are busy doing…have no idea what! Update: They must be reading TBB so they finally wrote about it!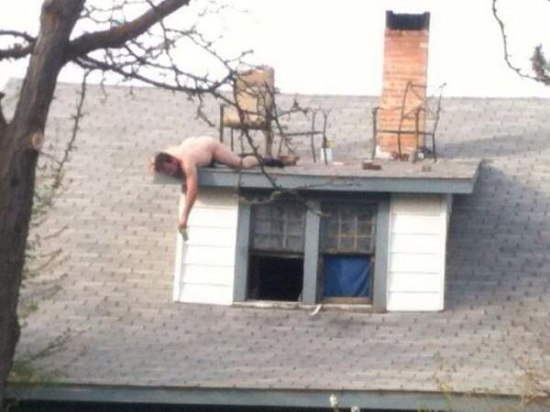 Check out my updated blog lists: Blogs I Love, Blogs I Like, Blogs I Ignore
THANK YOU for reading and supporting my blog!
Please pass my blog link to your friends and family if you think they will enjoy it too.
TBB
travelbloggerbuzz@gmail.com
Join over 3,037 TBB followers on Twitter @ FlyerTalkerinA2 and add TBB on Google+