It is time for the annual post with all the ways I burned my stash of miles and points: How I Burned 587,026 Miles and Points in 2020. I am including some photos from just two road trips (can't believe I just typed that!) we did. And some advice and feedback as always of course. Here is to us returning to travel for freeeeeee soon before we all go insane!
TBB Blog Mission: To Educate. Entertain. Inspire. In That Order!
Support TBB by applying for CREDIT CARDS or visiting our

LINKS

or Donate

You like my blog? Send a link to someone please!
Every year I try to do a post showing you how I spent my miles and points. Before I show you, here are the posts from the previous years:
This Is How I Burned 1,053,524 Miles and Points In 2014
This Is How I Burned 1,266,596 Miles and Points In 2015
This Is How I Burned 800,434 Miles And Points in 2016
This Is How I Burned 909,500 Miles and Points in 2017
This Is How I Burned 735,108 Miles and Points in 2018
This is How I Burned 759,105 Miles and Points in 2019
I ended 2020 with the following in the bank:
4,085,820 miles/points
6 Free hotel night certs expiring in 2021/2022: 1 Hilton, 4 Hyatt, 1 Fairmontt
Airline Gift Cards/Vouchers: AA $350, Southwest $196.94, Delta $148.40, Fairmont $500
2020 was the strangest year by far with the global pandemic starting so early in it. I keep track of these scores as I book the award trips and not when I actually travel. Therefore, I had to cancel several award reservations and I show them on top of the sheet below. In late 2020 I started booking again the same trip to Greece to hopefully take place in November 2021. Balances went up as no travel was possible. It has been more than a year since I last flew which is something I never EVER imagined!
The glory days of this hobby were before I started the blog in 2012! It has been on an unending drip drip devaluation binge for a very long time. Devaluations mostly stopped with the onset of the pandemic as airlines and hotels scrambled to stay afloat. Thanks to government handouts they have managed to do that…and all hoping for a turnaround later this year. I think we will get back on another vicious devaluation binge when we get back to normal. In the meantime, when I look at airlines and hotels the song "Staying Alive" from the Bee Gees comes to mind lol.
Life has changed even more with the pandemic. Hunkered down spending way too much time at home. Wife has been working from home since March and not going back to Ford before July for sure, maybe September. Son did not renew his New York City apartment lease and moved to Oahu island staying in Airbnbs working and surfing. Daughter managed not to get infected with the virus staying in her University of Michigan dorm for her first Fall semester in college and moved back home for the Winter semester. One of these days she will probably infect us…it is a race between that and the vaccines, thank you in advance for your prayers!
We only managed a couple of road trips within Michigan. One was a tour of the whole Upper Peninsula, something in my bucket list for a very long time. The nature up there is so breath taking, loved it! Meanwhile, we can't even drive to Canada half an hour away with the borders closed for a year and counting!
When the pandemic is over I expect there will be an explosion of travel, I can just feel it. We are all so fed up living like this, reevaluated our lives and missed travel SOOOOO much! I personally intend to make 2022 one of those HUGE travel years. Which will likely impact the blog, sorry about that. I have been blogging more recently mostly to keep myself busy to cope with the Covid dread around me. When we get the green light to travel, expect less posting here.
One note: I spent a lot more Chase Ultimate Rewards points using the Pay Yourself Back feature but just lost track after a while and gave up tracking them.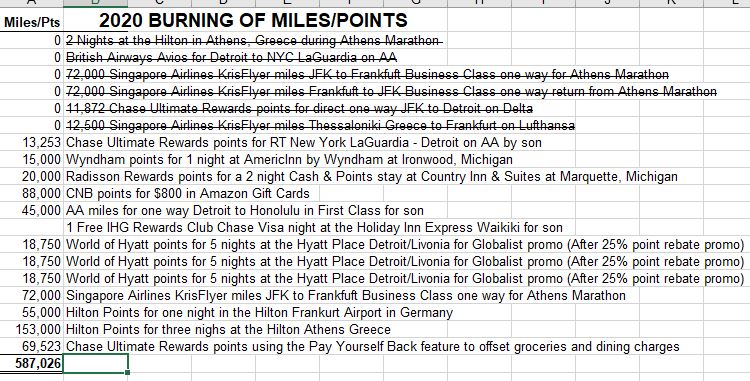 Just a few pics from the Michigan Upper Peninsula road trip: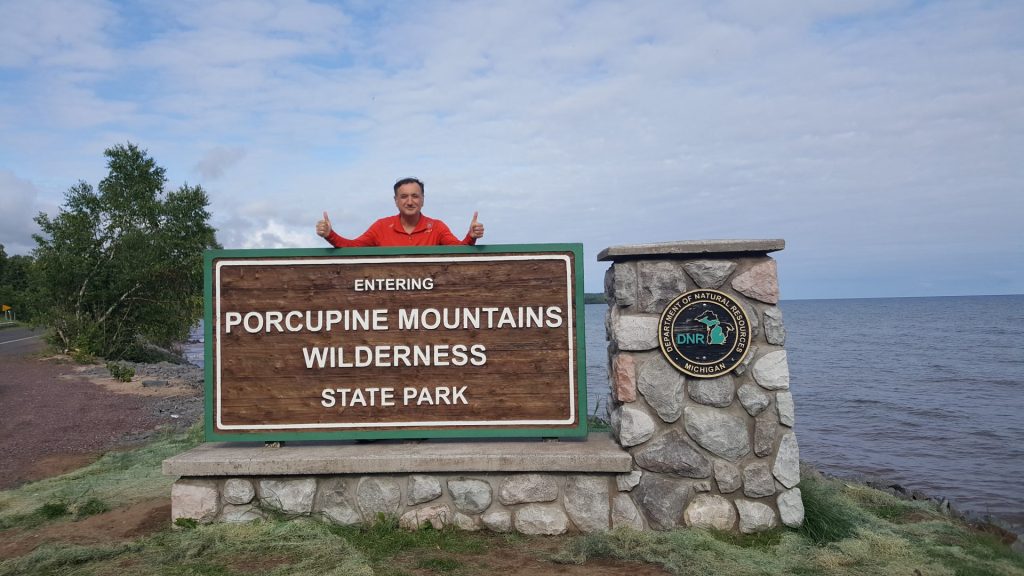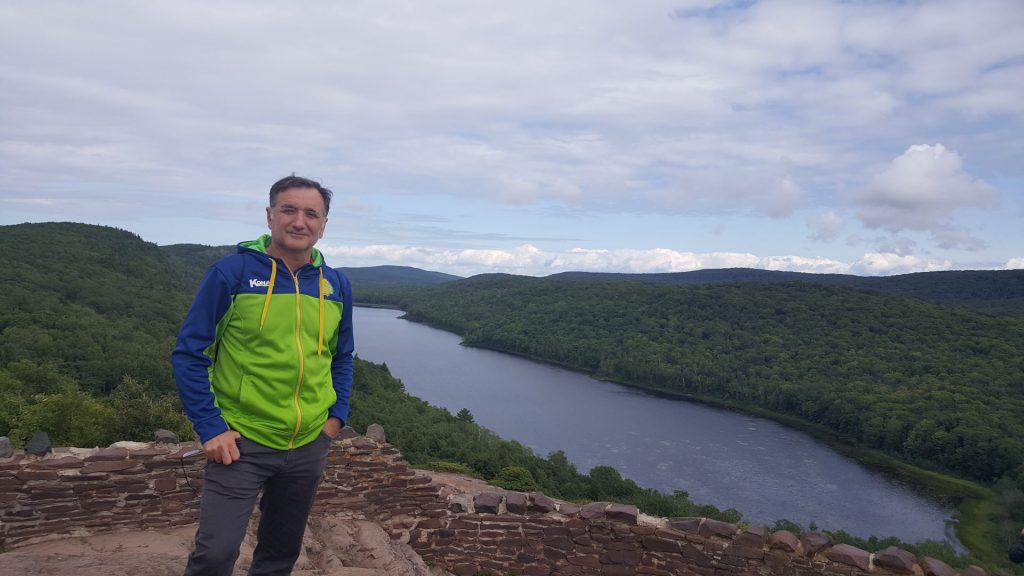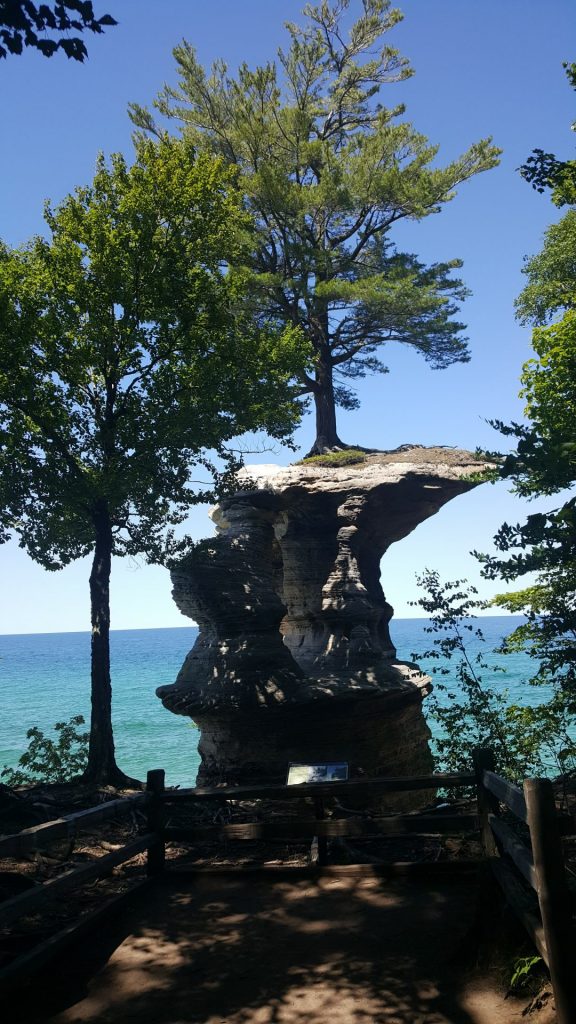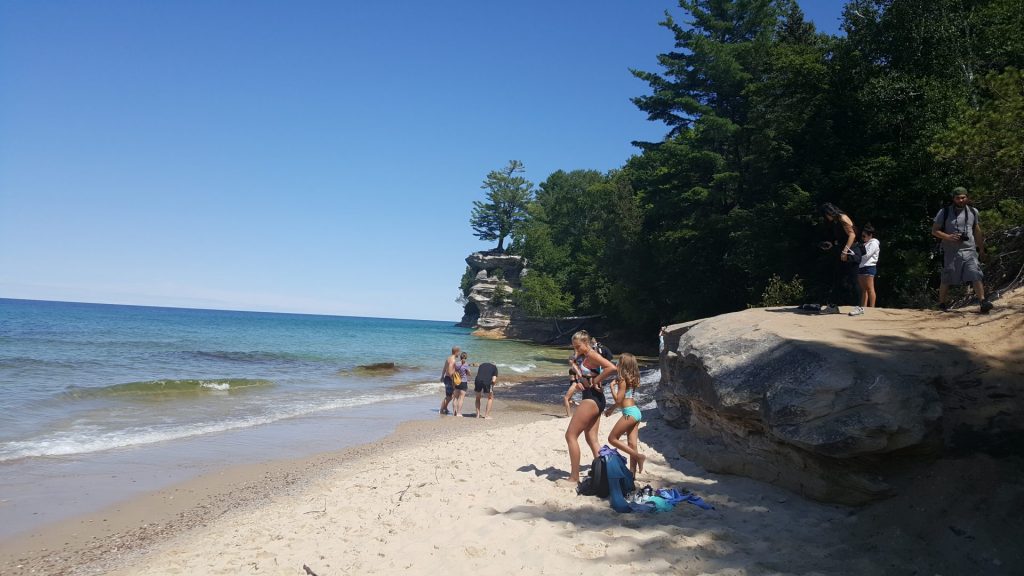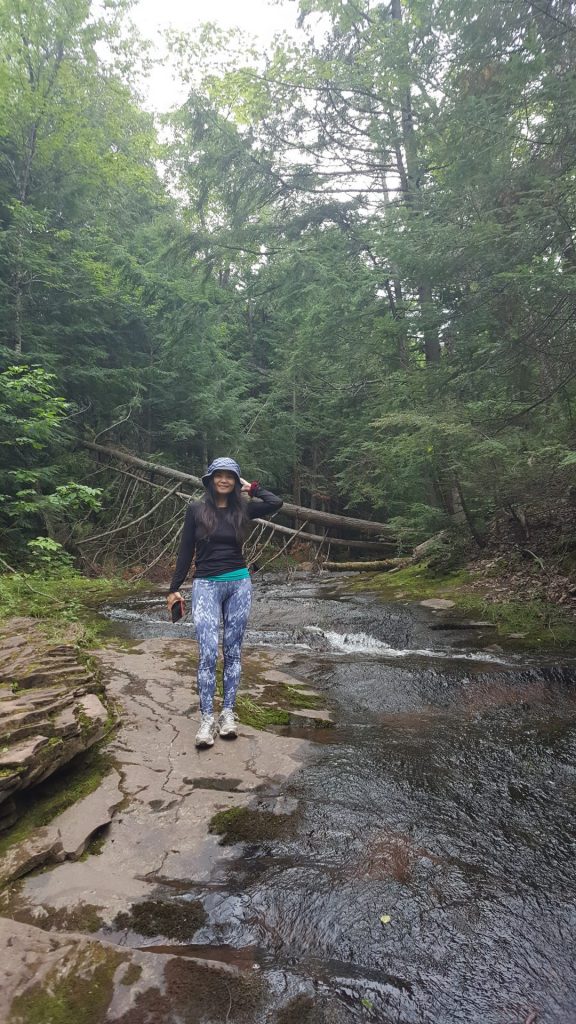 And from the road trip to drive through the Tunnel of Trees:
TBB
travelbloggerbuzz@gmail.com
Follow TBB on Twitter @FlyerTalkerinA2.
You can subscribe to TBB below, winners only!
Opinions expressed here are author's alone, not those of any bank, credit card issuer, hotel, airline, or other entity. This content has not been reviewed, approved or otherwise endorsed by any of the entities included within the post.