For all blog readers who come here for the roundup of the best web content I find along with my sometimes witty commentary…please come back on Friday! Today the blog goes back to its roots. It is time for the annual post with all the ways How I Burned 1,636,135 Miles and Points in 2022. I am including some photos along with some advice and feedback as always of course. See you on Friday with what is looking to be another epic post!
TBB Blog Mission: To Educate. Entertain. Inspire. In That Order!
Support TBB by applying for CREDIT CARDS or visiting our

LINKS

or Donate

You like my blog? Send a link to someone please!
Every year I try to do a post showing you how I spent my miles and points. Here are the posts from the previous years:
This Is How I Burned 1,053,524 Miles and Points In 2014
This Is How I Burned 1,266,596 Miles and Points In 2015
This Is How I Burned 800,434 Miles And Points in 2016
This Is How I Burned 909,500 Miles and Points in 2017
This Is How I Burned 735,108 Miles and Points in 2018
This is How I Burned 759,105 Miles and Points in 2019
This is How I Burned 587,026 Miles and Points in 2020
How I Burned 1,014,780 Miles and Points in 2021
I ended 2022 with the following in the bank:
4,178,899 miles/points
3 Hyatt Free Night Certs
Airline Gift Cards/Vouchers: United $500, Southwest $100
A few notes:
Everything noted in the spreadsheet below is as I book them, NOT when we actually traveled. I stopped adding all the times I used a $ certificate or credit in 2022 because the spreadsheet got too big already with the regular burning of miles and points.
This was a more normal travel year. After Covid that is. We had a really nice time in Kauai staying in a magnificent suite at the Grand Hyatt there and a few days in Honolulu staying at the Hilton Hawaiian Village resort on Waikiki beach and visiting with our son in January 2022. Of course all the miles and points for this Hawaii trip were burned in 2021.
As you can see, many of my banked miles and points are now spent on my family, I am like the family travel bank or something. And we continue to travel to New York City for some holidays to see family. I treated my daughter to a summer trip to Europe thanks to American Airlines miles and my son to Japan thanks to Hawaiian Airline miles. Among many domestic flights as well. I have bailed out my son many times with flights and hotels, always on short notice; the concept of planning in advance is just not fully formed in their younger fleeting brains lol.
In September me and my wife escaped to Berlin so I can run the Marathon and we stayed at the wonderful Grand Hyatt just a short walk away from the race start/finish line. My wife went back to Malaysia to see her mom last year and I have also booked tickets for three of us to Singapore for late 2023 to attend a wedding. I still need to get us back from Singapore and I am debating whether to book an excursion while there, say to the Maldives or something lol.
I got away for a financial advisor conference in Huntington Beach, CA and stayed at the conference hotel at, of course, a Hyatt property…and booked it for 2023 as well. I am loving the Hyatt Globalist elite benefits but, excluding any amazing promotions in 2023, there is probably no way I can keep my Globalist elite status again…
Late in the year, I burned a lot of United miles to Greece and to fly my mother RT to the US in Business Class which she loved (her first time).
Anyway, hopefully I can continue the same streak of getting back to burning well over 1 million points and miles again like in the BC (Before Covid) era…
I have been doing this for 30 years, it is an addiction. Is there still value at this? Yes. But you need to work a lot harder at it and it is nearing a point after continued devaluations and ongoing industry moves to revenue based awards where it may just not make that much sense to invest so much time/mental bandwidth in this and instead go all in on simplifying our lives charging all expenses in a 2% cash back card and then just paying for the travel we want. Of course, as most bloggers in this space have turned into relentless credit card salesmen, they will never say anything about this and instead just keep on try to sell you the dream…how you can travel for "free" if only you would click on a few dozen of their credit card affiliate links! Don't fall for the trap. Follow the blogs I recommend in this space and try to reward bloggers who actually treat you with respect and add value to your life. Also, if you don't have good money habits it is very likely you will get hurt doing this if you follow their advice which is ALWAYS to get more credit cards!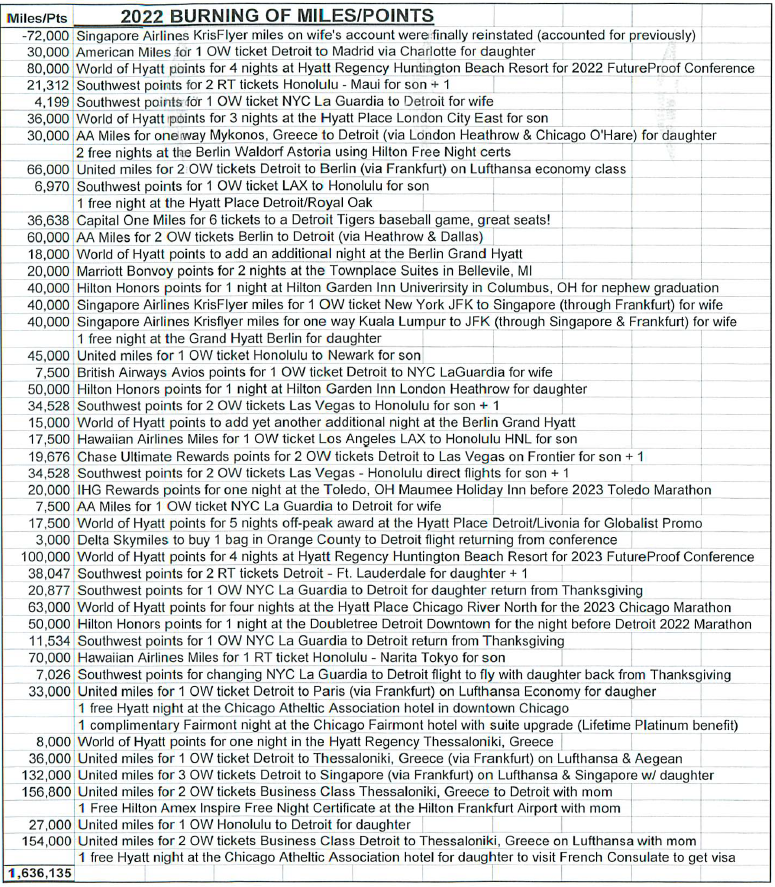 Some pictures from 2022 travel below: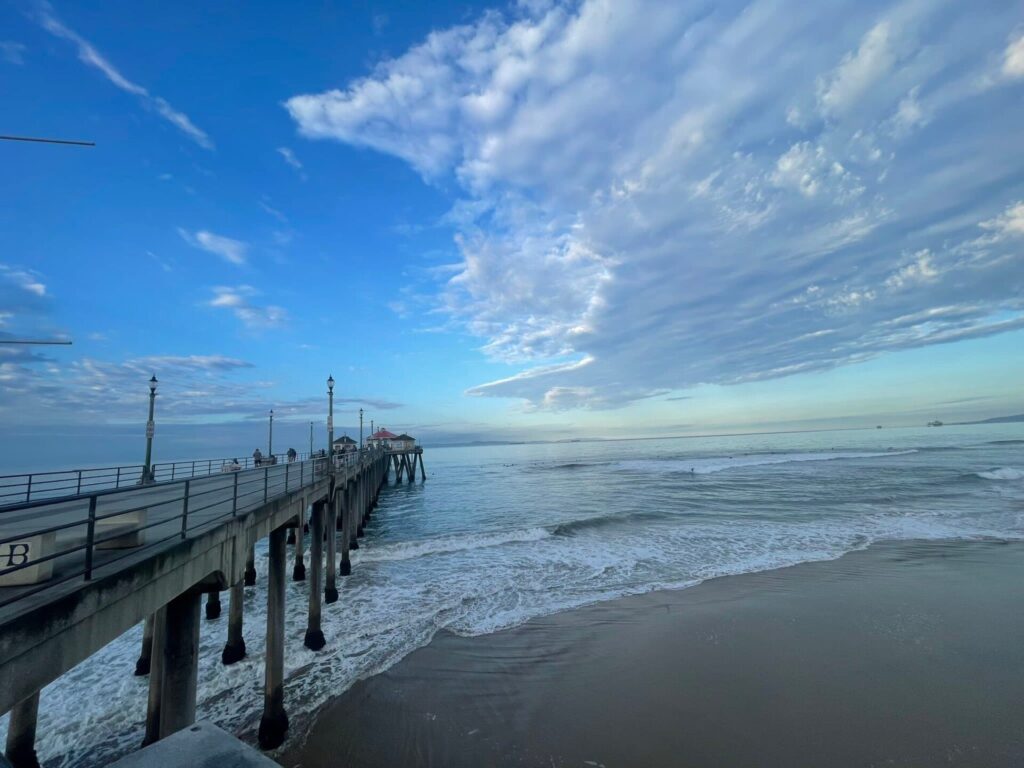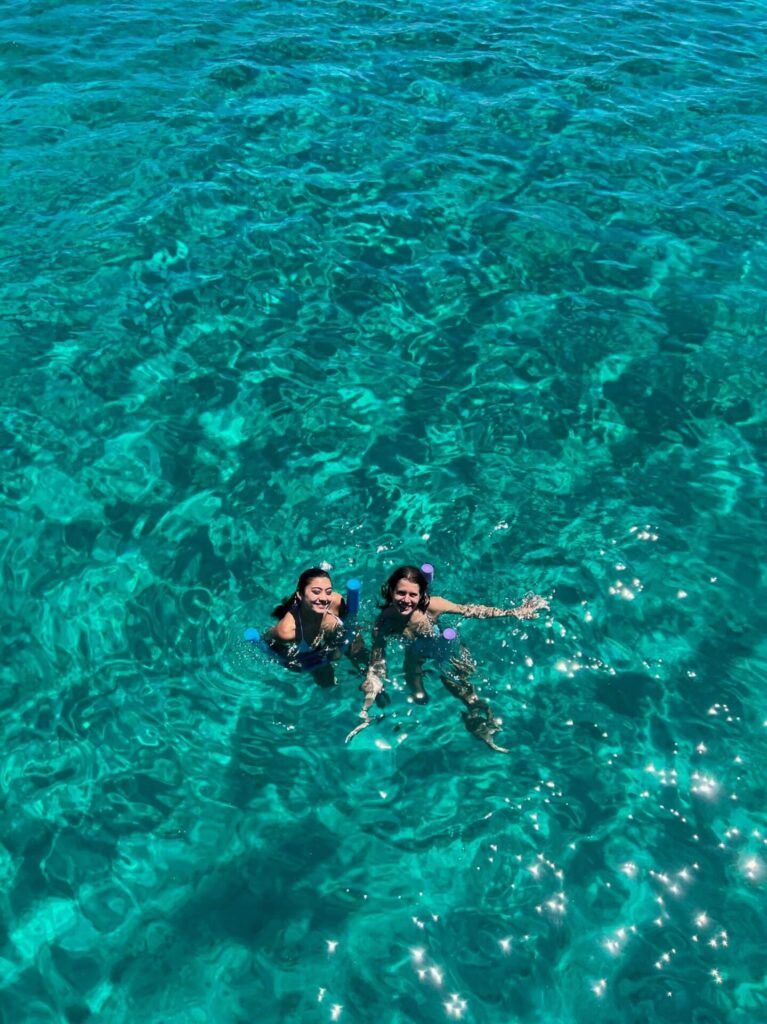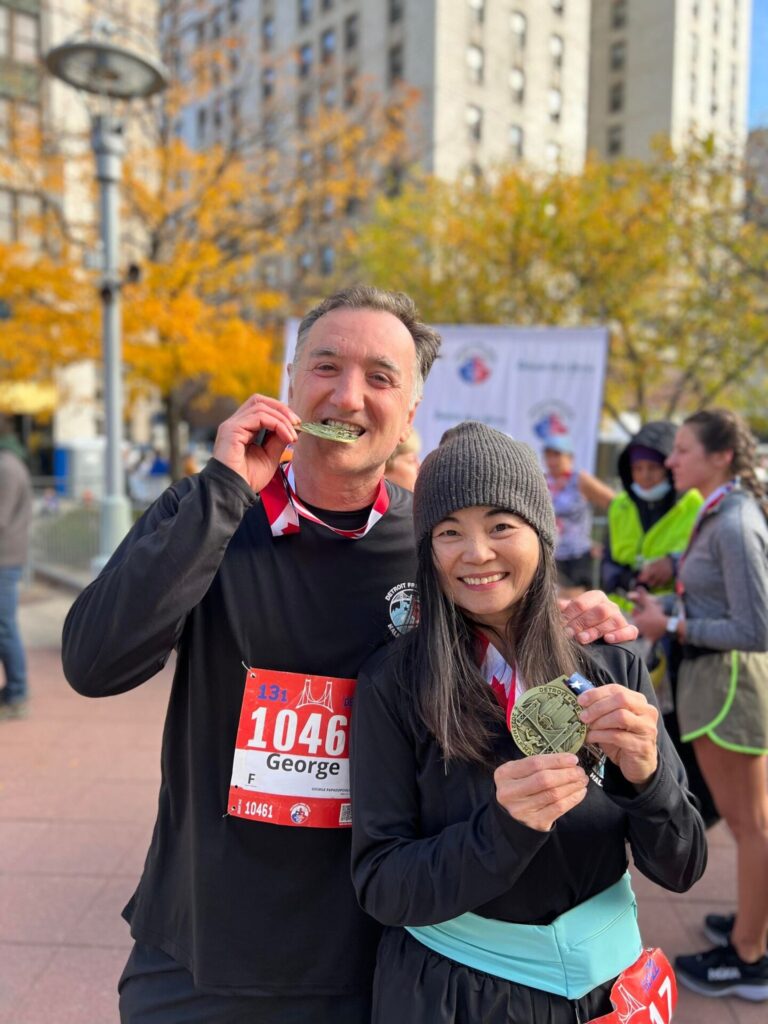 HOT CREDIT CARD OFFERS: 90k CHASE Ink Cash, 90k CHASE Ink Unlimited, 75k Capital One Venture X, 100k CHASE Ink Business Preferred, 60k CHASE Sapphire Preferred, 60k CHASE World of Hyatt Visa, 20k CHASE Freedom Flex, up to 30k CHASE Freedom Unlimited, 140k IHG Rewards Premier AND 1 Free Night and many more, including many AmericanExpress cards, including Delta, Marriott and Hilton cards! Please check out my Affiliate links. Terms apply to American Express benefits and offers. Visit americanexpress.com to learn more. If you do not see a credit card with my affiliate links, perhaps I could refer you?

Thank you for reading my blog. If you enjoy it please pass it on to a family member or friend, thank you!
TBB
travelbloggerbuzz@gmail.com
Follow TBB on Twitter @FlyerTalkerinA2.
You can subscribe to TBB below, winners only!
Opinions expressed here are author's alone, not those of any bank, credit card issuer, hotel, airline, or other entity. This content has not been reviewed, approved or otherwise endorsed by any of the entities included within the post.