We bring you a special Saturday edition of the TBB Best of Web links: We keep learning Jack Bogle lessons, a touching story about Todd Marinovich the #1 NFL bust, lessons in another Bill Gates letter, we visit the Iranian Jews who are not leaving anytime soon, how a white old guy became a legend Dr. Rapp after a stroke and that's pretty much it you guys.
TBB Blog Mission: To Educate. Entertain. Inspire. In That Order!
You like my blog? Send a link to someone please!
Every Sunday I pick the best reads that blew my mind in the previous week. It can be…anything! I like to be eclectic and despise salesy/clickbait/sameold content you read…everywhere else!
As always, click on the headline to be taken to the original source. Sometimes I insert my incendiary comments on article excerpts between [brackets].
Update: Yeah today is Saturday, this is an EXTRA edition for you!
I am still in mourning. It is unbelievable the impact this man had, including my life too when I finally got it and stopped trying to be a stock picker. My colleague does a nice post about him. The lessons we all learned from him:
Common sense is highly underrated
There is no price you can put on principles
If you want to be heard learn how to communicate effectively
Simple beats complex
Cost matters
Perfect is the enemy of good
Investing shouldn't give you a rush
If you want a successful business you need to understand your customers
How to think about the stock market
Thinking long term can lead to extraordinary results
Saving is one of the most important investments you can make
Money isn't everything
It is amazing how these lessons I have been applying all my life!
RIP, what a legend!
This is a story about one of the biggest NFL busts EVER! Actually, he must be THE biggest.
Todd Marinovich was "the test-tube QB" the first half of his life, a drug addict since. Closing in on 50, the former USC and Raiders quarterback is struggling to come to terms with his raging beast of a father—and the big lie that he only now can share
What a story, WOW! His father was some kind of asshole, I am speechless. What a life! I hope he stays sober. But, for some reason, something tells me we will one day soon wake up to the news of his death from a drug overdose. Or something like that.
We are all products of our childhood. But, you know, life evolves and gotta stop making excuses about this and that and take some responsibility!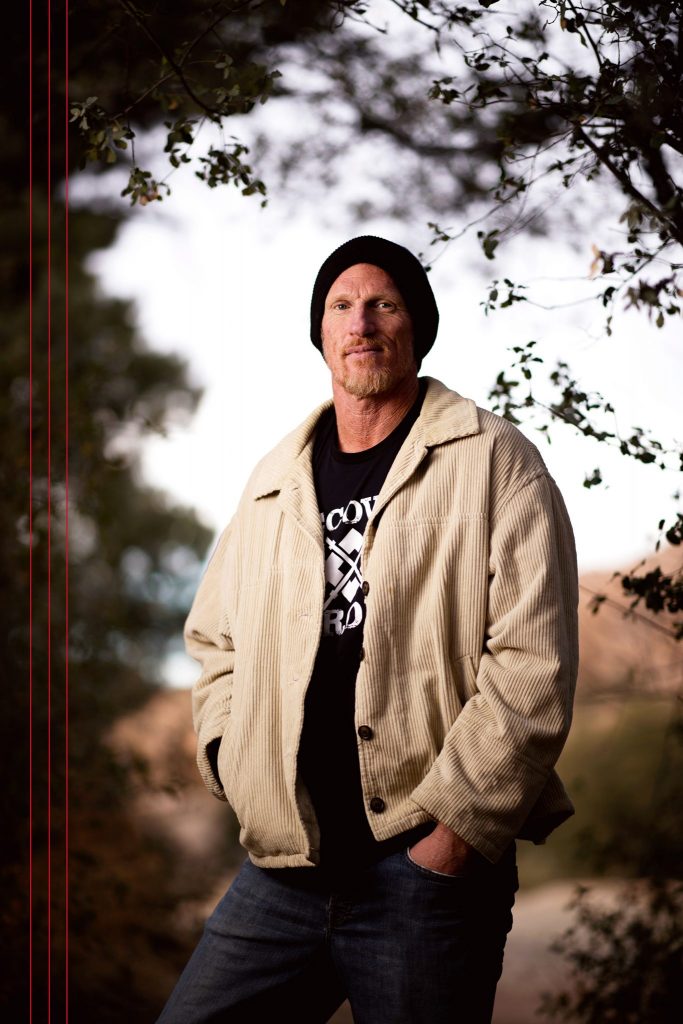 This is written by Bill Gates. And it is very educational. And since it appears in a TBB Best of Web post you probably should make some time to read it. If not, your loss. I guess.
We are making great progress on Alzheimer's disease.
Polio is proving a bitch to eradicate. Pakistan and Afghanistan have never been free of polio!
He believes advanced nuclear power is the best way to fight climate change.
We must be better prepared to fight the next global epidemic.
He believes gene editing deserves as much attention as AI is receiving these days. With all the ethical undisputed challenges.
This guy used to be an arrogant nerd. But he has sure mellowed out and this version of Bill is so much better.
This is the story of Dr. Rapp. You are in for a treat. What a story, what a life, WOW!
So a stroke got this guy to start rapping…It is just wild, not going to ruin it here with some excerpts. Plus I am lazy and it is Saturday and this is an extra edition of TBB Best of Web. For your eyes only. Some bloggers like to call it in. Not TBB!
The horror and hope undergirding Jewish life in post-Revolution Iran
Having visited Iran and always being kind of fascinated by the Jewish communities all over the world…this was very fascinating. It is a must read imho.
Among the world's endangered minorities, Iranian Jews are an anomaly. Like their counterparts, their conditions categorically refute all the efforts their nation makes at seeming civilized and egalitarian—and so they embody, often without wanting to, all that is ugly and unjust about their native land.
But Iran's Jewish community does something more. It also embodies the nation's hope, the narrative of its resistance and struggle for a better future—one that has been on the brink of arriving ever since the revolution in 1979. To understand why Jews continue to remain in Iran is to understand the tortured tale of Iran. Nowhere else can the stubborn continuity of a minority stand as a metaphor in the elegy of a nation's downfall.
And the writing just never lets up. Do you read this or yet another post how some bloggers just LOVES xyz travel rewards credit card that makes him/her money huh?
Okay, one more for you guys!
This dude in Malawai, at a beach, playing some type of instrument(s) and just rocking it, wow!
And I leave you with this…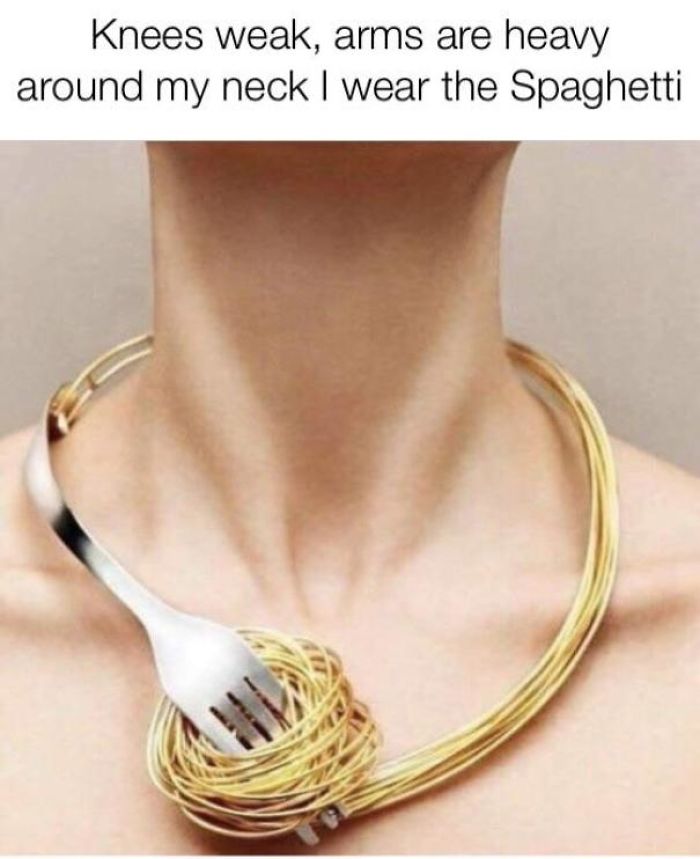 TBB
travelbloggerbuzz@gmail.com
Follow TBB on Twitter @FlyerTalkerinA2.
You can subscribe to TBB below, winners only!
Opinions expressed here are author's alone, not those of any bank, credit card issuer, hotel, airline, or other entity. This content has not been reviewed, approved or otherwise endorsed by any of the entities included within the post.